For recent performances follow the links at the foot of this page. Extra detail can also be found here.
• Mildred! The power of a dream. See the film of the production here.
• The Great Huntingfield Brain Robbery. See here (also earlier site Part 1. Part 2).
• Oops! Someone's stolen Santa's sleigh. And Rudolph. See here. (also earlier site, see here).
• Arthur Frean and the Huntingfield Sausagerous. See here (film to follow soon).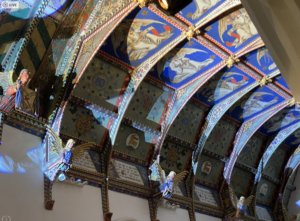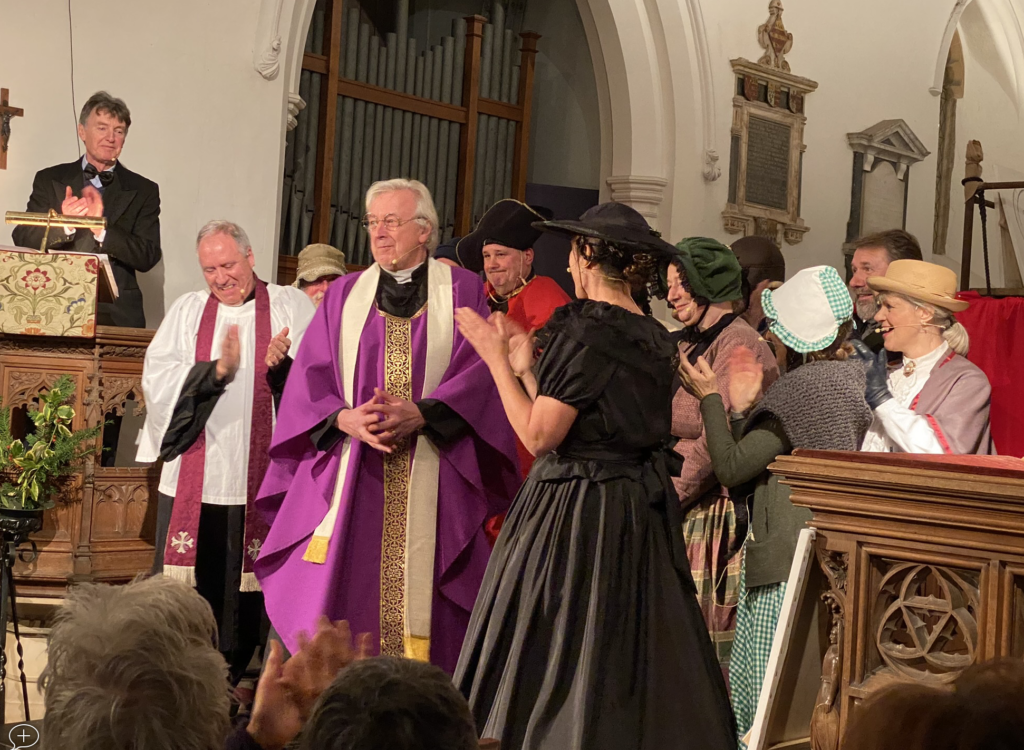 When Stephen Harrison started the Old Groynes Theatre Company
More text to come, here.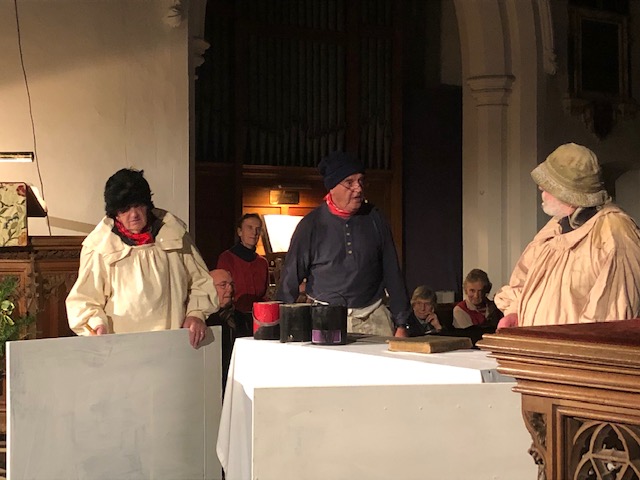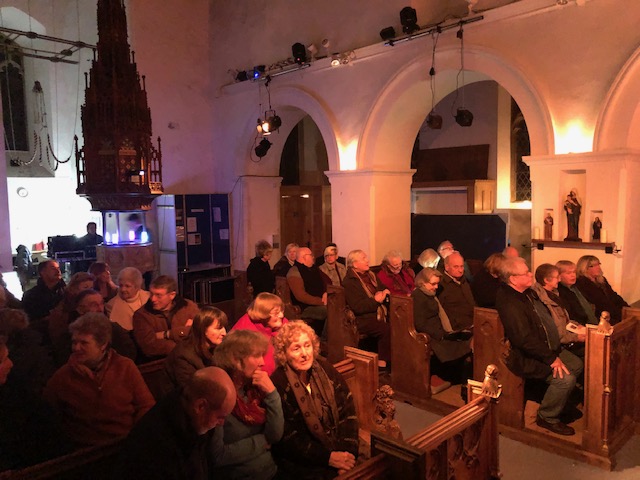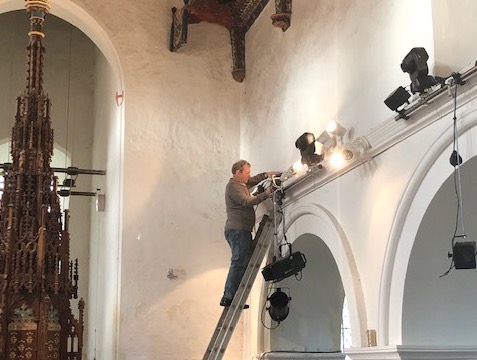 Blimey! Take me back to the Home page.